Welcome
Established in 2006, Paradise Interiors is a full service space planning and interior design firm.  Owned by Alexis Frecska, principal, Paradise Interiors is committed to creating beautiful yet functional interiors for both Business and Residential clients.
Business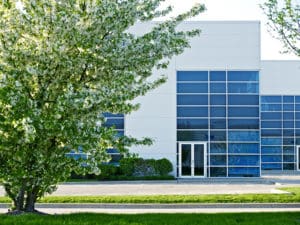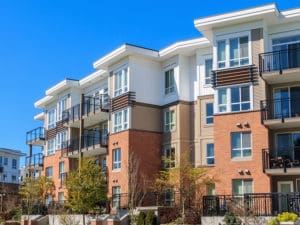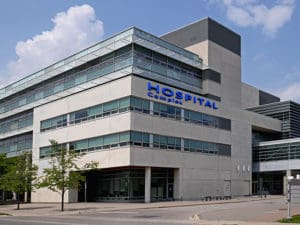 Recognized by the Maryland Department of Transportation (MDOT), Paradise Interiors maintains DBE / MBE / SBE certifications for the State of Maryland, and is also recognized by The Minority and Women's Business Opportunity Office (MWBOO) for the City of Baltimore as WBE certified for Interior Design Services and Landscape Design Services.
Residential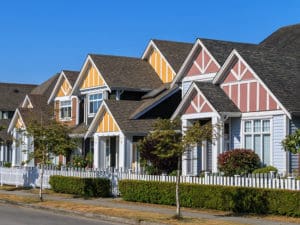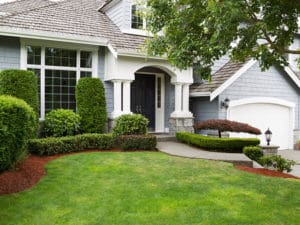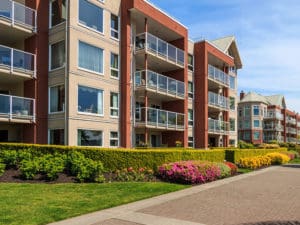 Re-energize your home, lift your spirits, and give yourself a beautiful, well-balanced environment so essential in today's multi-tasking, mega-texting world. Paradise Interiors will honor your budget, your timeline and your design preferences.  Beyond furniture and draperies, we also offer Color Consultations, Staging Services and Feng Shui Analysis. It is our pleasure to help you create an interior tailored to your needs – and who wouldn't want a bit of Paradise at home these days?