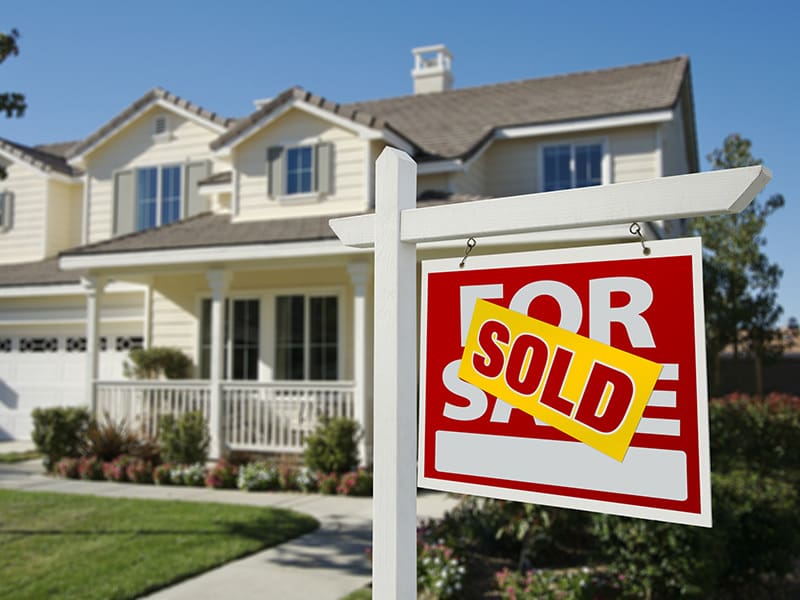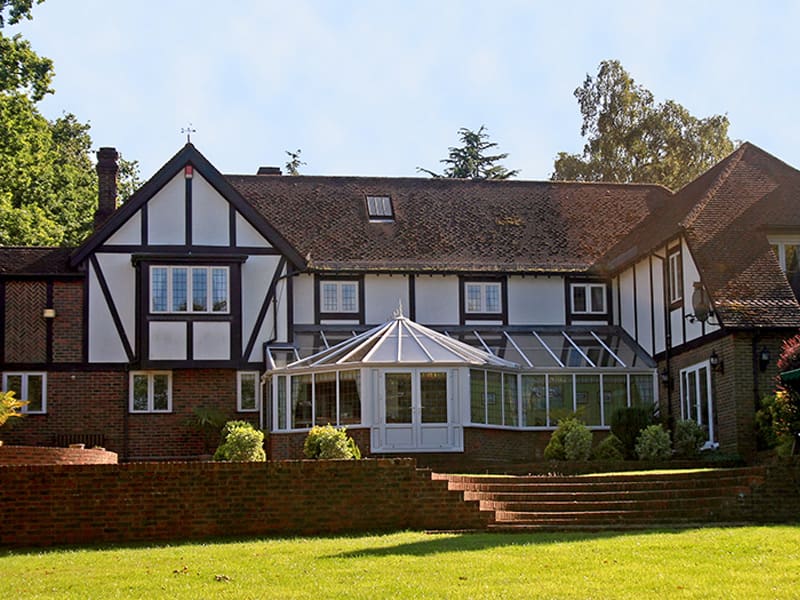 Yes, this is still the primary reason that people Stage – to sell their homes as quickly as possible in today's competitive marketplace.
Most home owners cannot see their own spaces objectively, and at the same time, approximately only 10% of buyers can visualize the potential of a home. So, it is critical that your home is presented in its best light, particularly in photographs. If a professional photographer is not part of your selling scheme, be sure to carefully review any photos before posting online—look at background details – do you see clutter on tables, dirty windows, battered cabinets? Fix these first.
And did you know that you may be able to claim a tax deduction for the amount spent on staging services to improve and sell your home? (Contact your accountant first, of course, as the laws may vary from state to state).
Most real estate agents will tell you the same Tried-And-True steps to take – and they are all well worth the investment of time and money:
Clean up, Throw Out and De-clutter.
Repair or replace damaged floors, walls, ceilings, lighting.
Replace or shampoo carpeting.
Repaint or change paint colors in key rooms (kitchen, master bedroom, bathrooms)
Add "Curb Appeal": keep your lawn neat, trees and bushes pruned, seasonal plantings in attractive planters. Repaint the front door if needed.
Contact Paradise Interiors today if you are interested in a Staging Consultation to Sell your Home.