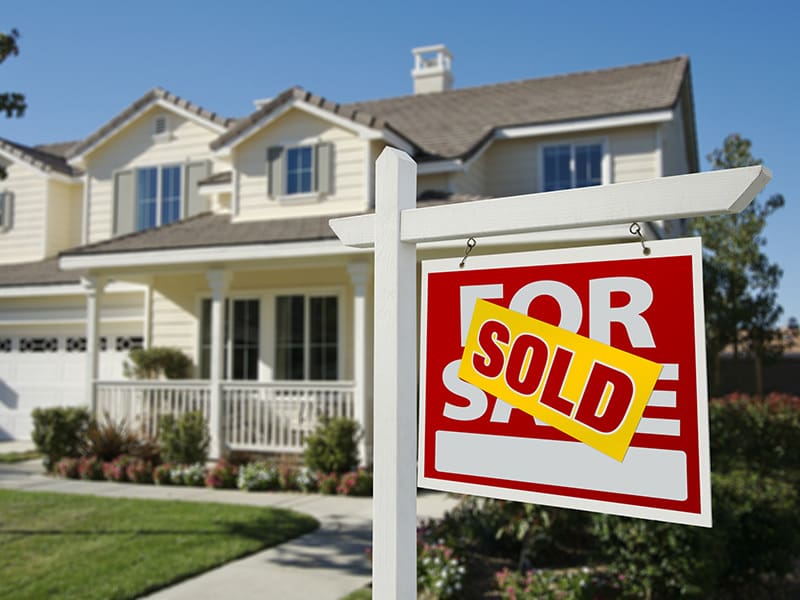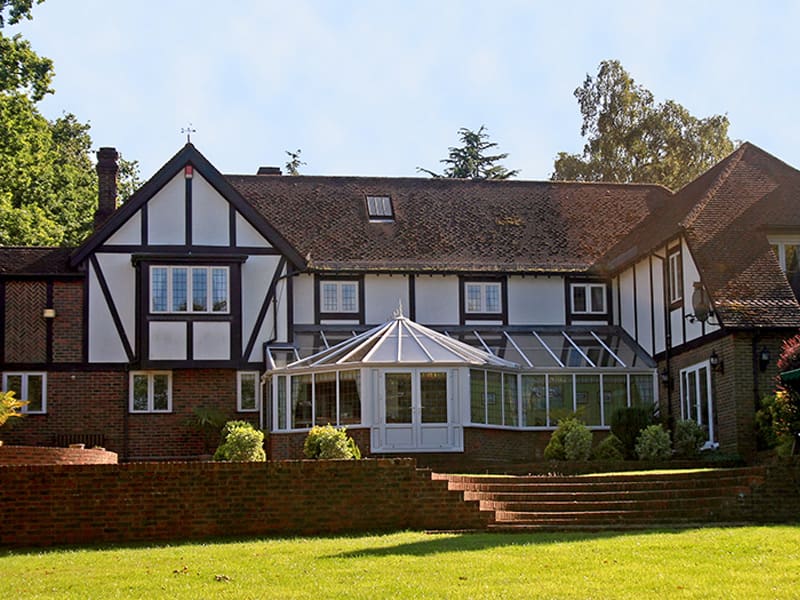 Staging a home also occurs for downsizing, whether for retirement or just to live more simply. Deciding what to keep and what to let go can be difficult; a Professional Stager can lend objectivity and sensitivity to the downsizing process.
Down-sizing to a smaller space can have the advantage of providing you with a sense of coziness when your favored belongings move with you – but too much furniture (or too large) crammed into smaller spaces will change "cozy" to "claustrophobia".
It takes a good eye and just a bit of imagination to see how to re-purpose old pieces for new uses – book cabinets may become bars, buffets may become credenzas, and small chests may become nightstands.
Professional staging services will also recommend paint colors, lighting, and flooring options to help you create the perfect space.
Contact Paradise Interiors today if you are interested in a Staging Consultation to Downsize your Home.